"But can you make us go viral?"
One of the biggest things everyone wants from any social platform is to "go viral". For those who still think going viral has something to do with infectious diseases, social media virality and "going viral" is the explosive growth in engagement, following, and community interaction based on a piece of content's performance and the reaction from audiences. The main key here is the share-ability of the content across friendship groups, family members, and even across platforms. For brands, the ultimate goal of something going viral is to drive awareness and convert this awareness into a valuable acquisition of customers.
The problem with going viral? This is entirely random and unpredictable. Anyone that claims to be able to make something go viral will often face an uphill battle and have a lot of questions to answer to meet those expectations. With that being said, here's a little case study of what happened when one of our TikTok videos went viral and the results we saw…
The Strategy
Working on a collaborative campaign with TikTok and one of their third-party merchants, we were tasked with driving brand awareness and sales for their hero product; The Lenovo LP80 Earbuds. With a market-leading price point, we delivered multiple videos across TikTok within the BGFG-owned network of institutional accounts.
These videos gave viewers an overview of the product, their usage, and the new discounted price. In total we produced 5 videos across our institutional accounts…but all it took was one…
The Content
The Results
As we've mentioned, going viral is incredibly unpredictable but when it happens you notice it!
During the campaign duration, we watched as the numbers climbed up, and up and up…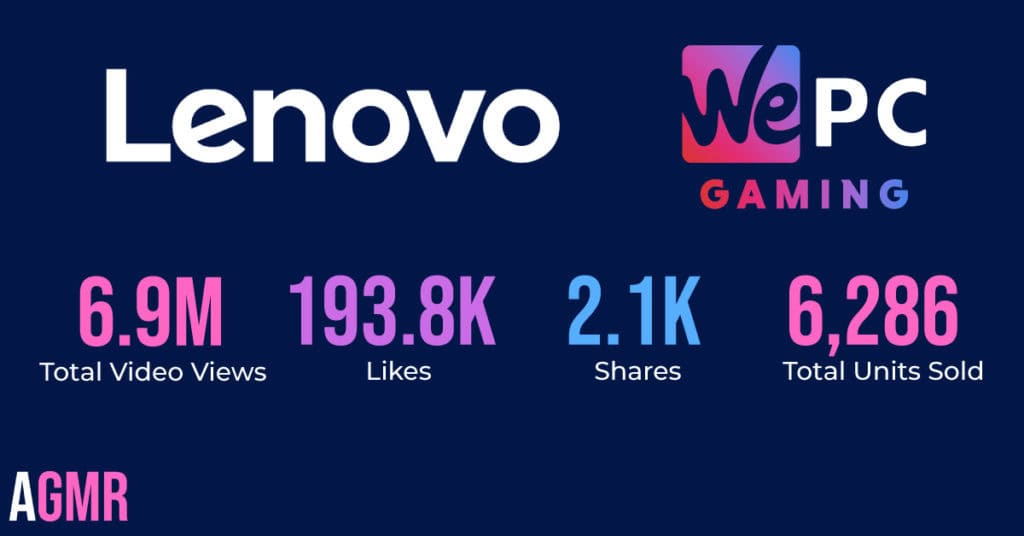 TikTok is a great platform for going viral due to the favourability of content over following. Quality content can easily drive huge results without needing to spend a penny on paid advertising. As the platform continues to grow and the implementation of e-commerce continues for brands on the platform, going viral might not be as much of an impossible task as initially thought…If you're looking to expand your presence on TikTok and want to find out more about how we can help with onboarding you into the platform, creating content and even potentially going viral, get in touch with us here.